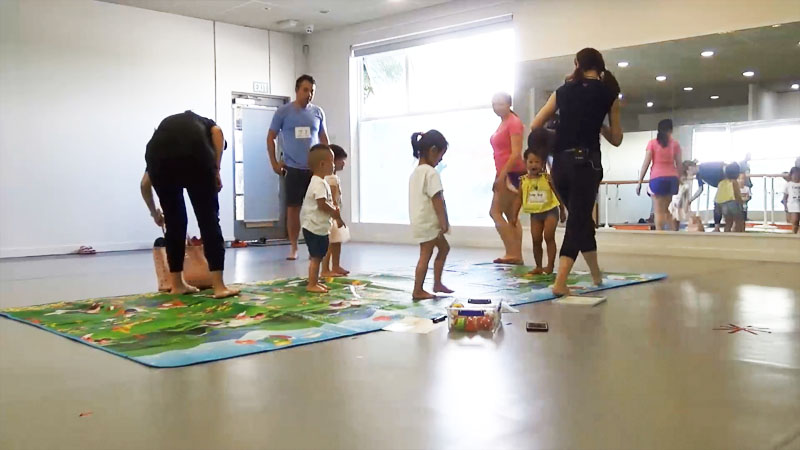 Missing one thought is burying the whole life of the child!
~ Explore talent, refuse to bury ~
This course is specially tailored for 2 to 4 year old male and female babies. It adopts a thematic teaching model. Each part of the classroom is rich and diverse. Furthermore, through the intimate interaction between children and parents in music, dance and games, the baby's language music, rhythm, fine movements, big movements and social talents all are effectively trained ,
Our classroom is always extremely joyful, and the whole class is filled with children's cute faces and innocent smiles.
Our parent-child class is a diversified classroom and a stepping stone for future studies of dance and other arts. The rich teaching parts in the classroom are not a simple learning process, but through the participation of parents and children, while listening, singing, musical instruments, dancing, etc., while listening to the charm of music and dance, learn some music and dance Enlightenment knowledge. Continuous learning can develop children's abilities in language, physical fitness, social, emotional, memory, concentration, and intelligence. This is the change and progress that parents can actually see and feel.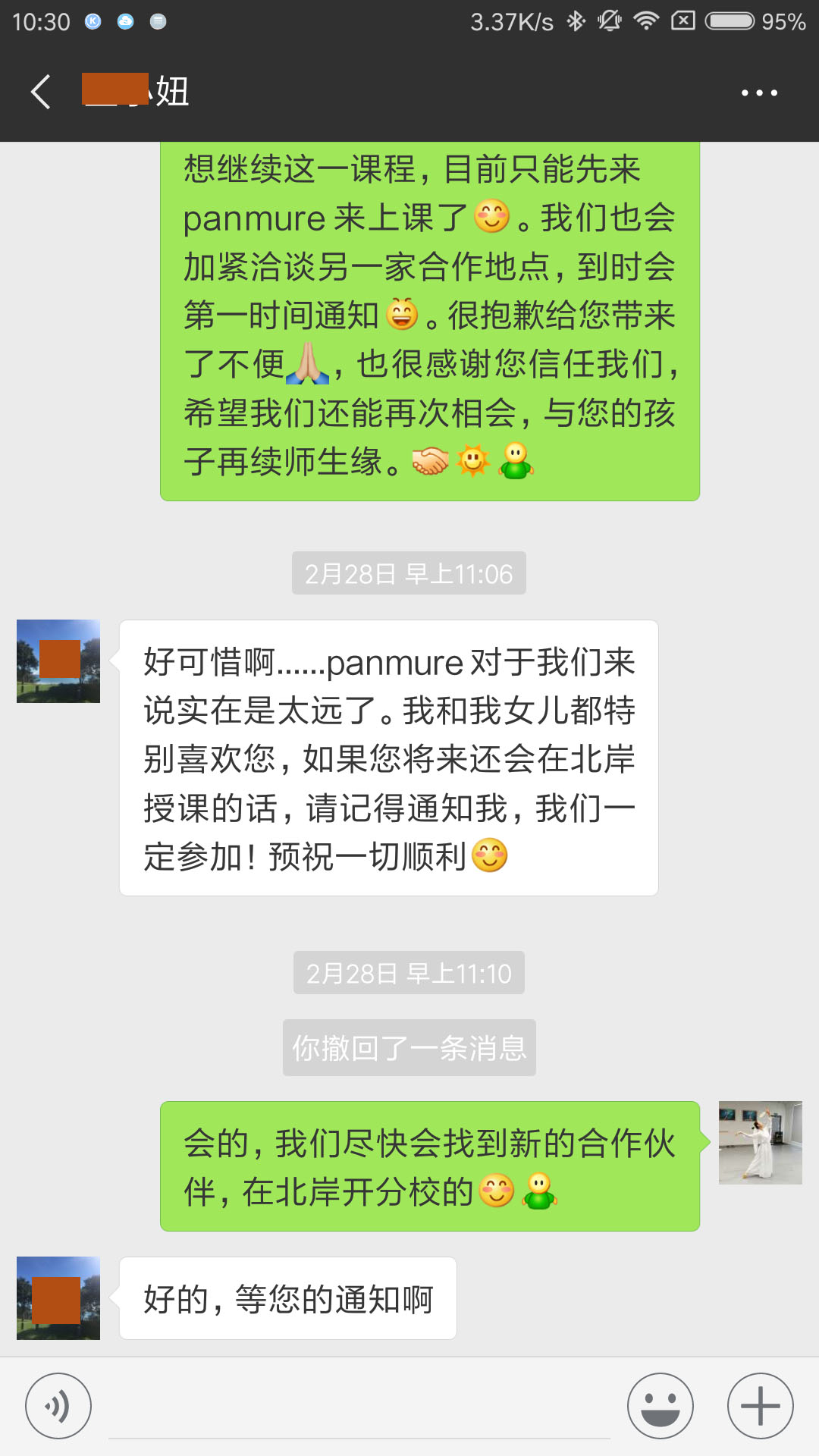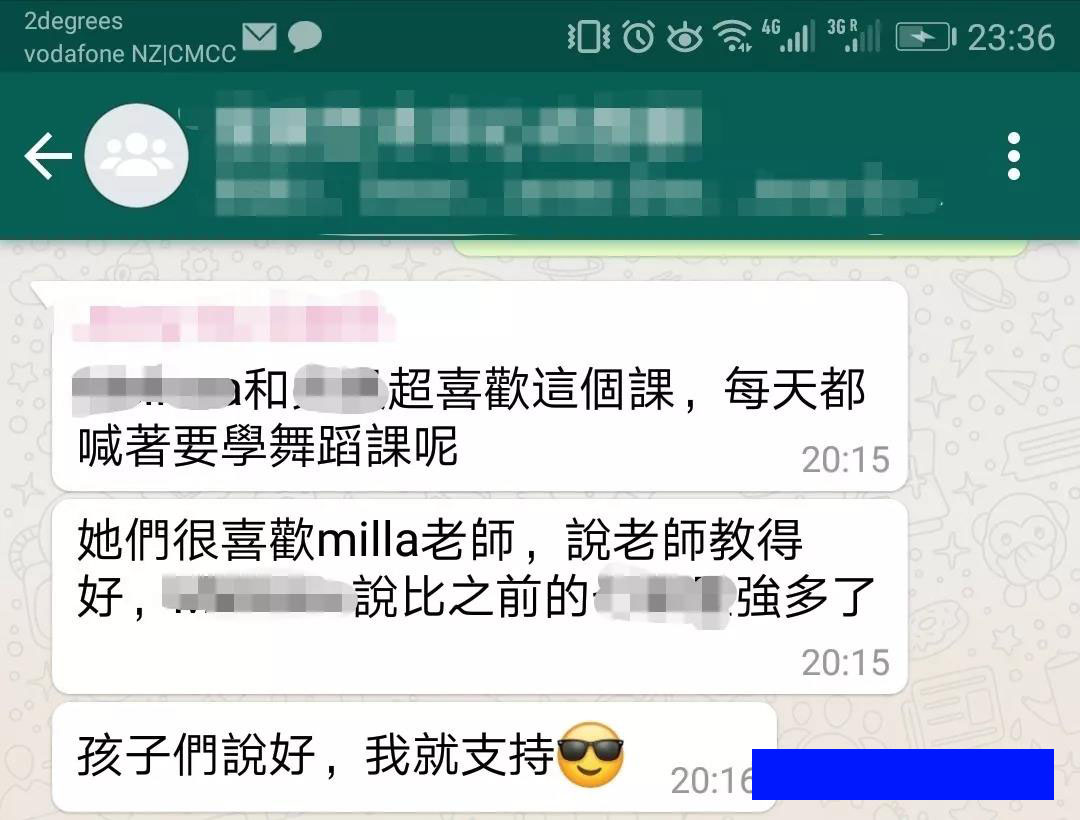 This page is also available in:
简体中文